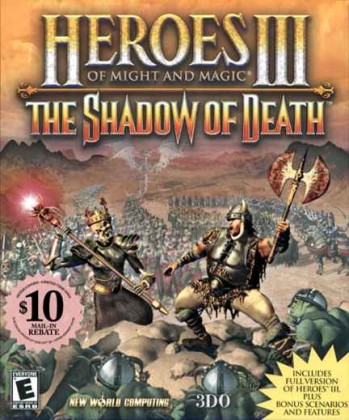 Estos son algunos de los trucos para Heroes 3: The Shadow of Death para PC:
Pulsa [tab] durante el juego:
nwczion : Todos los edificios.
nwclotsofguns : Todas las máquinas de guerra.
nwcthereisnospoon : 999 mana y todos los hechizos.
nwctheconstruct : 100.000 de oro y 100 de cada recurso.
nwcneo : Ganar un nivel.
nwcwhatisthematrix : Todo el mapa.
nwcoracle : Todo el mapa de puzzle.
nwcfollowthewhiterabbit : Suerte al máximo.
nwcmorpheus : Moral al máximo.
nwcnedbuchadnezzar : Movimiento ilimitado.
nwcredpill : Ganar el juego.